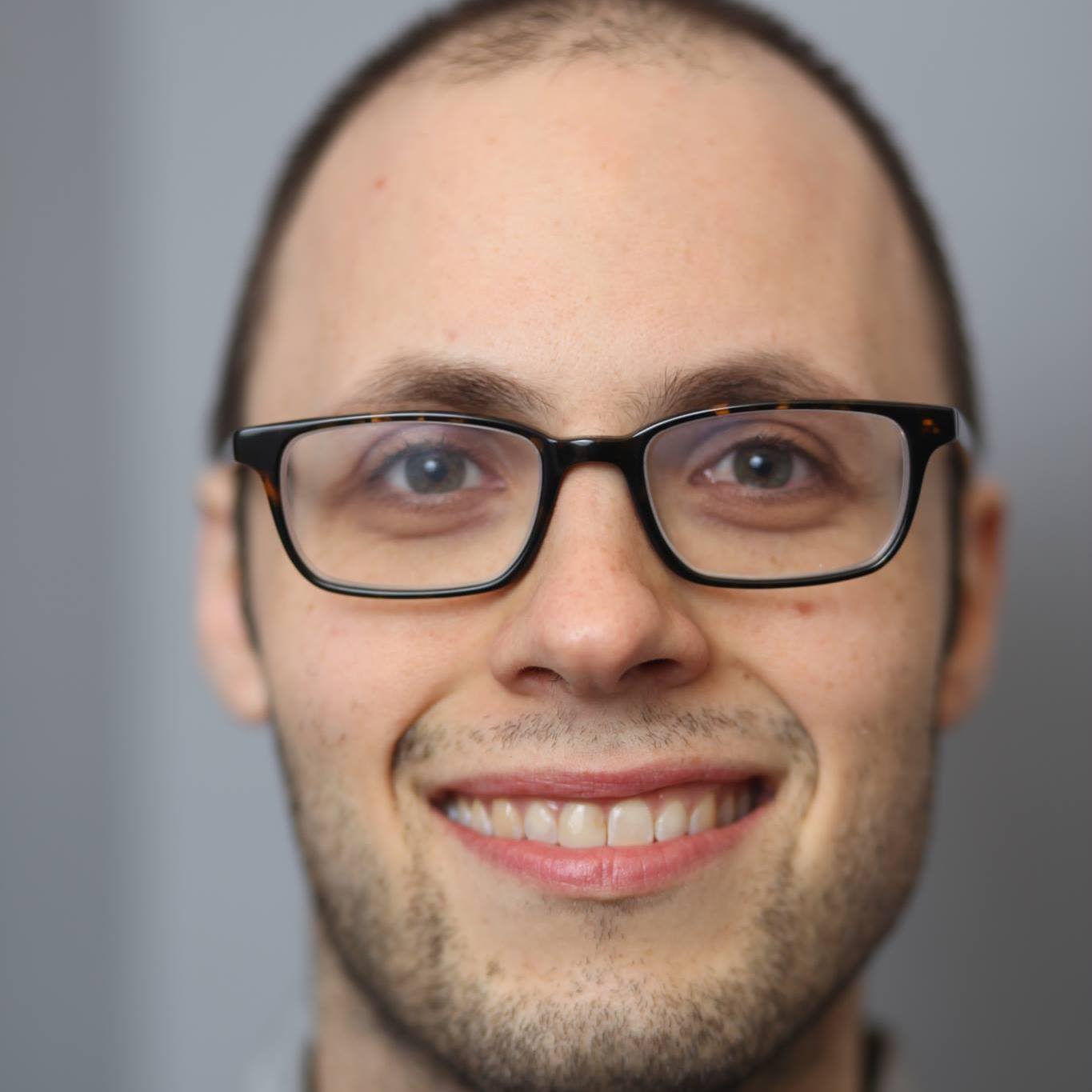 Hello. I'm PJ.
I'm a digital product designer, technologist, and innovation consultant.
I'm also a musician, illustrator, and aspiring polyglot. I live with my wife, son, and greyhound in Chicago, IL.
A brief work history
I currently lead the Creative Platform Technology team at Salesforce Ignite. Ignite is a customer-facing innovation team that helps Salesforce's biggest customers think through digital transformation in a human-centered way.
I came to Salesforce by way of acquisition -- I led the interaction design team at gravitytank, an innovation consulting studio based in Chicago and San Francisco.
I was half of the team that created and launched Soundslice, "quite possibly the best tool for learning a piece of music!"
Before that, I worked at EveryBlock, a pioneer in hyperlocal news that was acquired by MSNBC. I was one of two product designers.